Financial Administrator, 0.5 FTE
Applications accepted until: June 30, 2019 (extended)
Mitrovica Rock School is looking for a Financial Administrator and experienced bookkeeper to reinforce its team. The job offer is for 20 hours per week for an initial period of 6 months, starting June 1, 2019, with the possibility of continuation if performance is positively evaluated..
Mitrovica Rock School is a dynamic non-governmental organization founded in 2008 and registered in 2012, operating throughout Mitrovica as well as regionally and internationally.
We are looking for a financial administrator responsible for managing the organization's day-to-day financial and bookkeeping tasks, keeping records of all transactions, preparing monthly and quarterly tax and financial reports, and processing payments and payroll.
The financial administrator is further responsible for MRS's overall accounting, and prepares annual budgets, financial reports and liquidity prognoses, in collaboration with our principal partner. The financial administrator works in coordination with our external auditor on the annual organizational audit. We work with the program Quickbooks.
The financial Administrator reports to the Director of the Operations.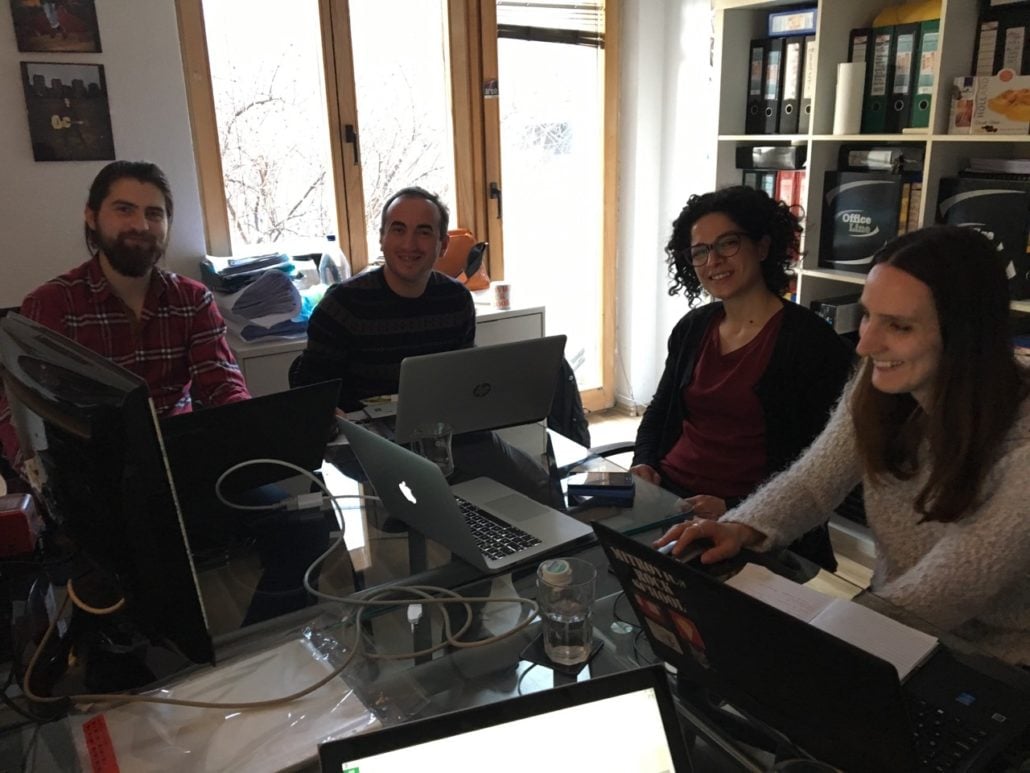 Job Description
Develop and maintain financial analysis and reporting activities for organization.
Periodically prepare financial reports and account reconciliation reports according to organizational policies.
Maintain general and subsidiary ledgers, working with Quickbooks.
Maintain accurate financial records for tax-related purposes and prepare tax documents for timely filing of organization tax obligations
Update project administration and prepare financial reports in accordance with donors' requirements;
Code and process bank transactions;
Process invoices and preparing payments;
Prepare financial analyses and annual reports, assisting the external auditor;
Provide regular briefings and advice to the director of operations on the organization's liquidity and financial planning;
Investigate and analyze possible hindrances in the financial administrative system;
Provide recommendations for solutions to financial issues.
Streamline processes and procedures for improving operational efficiency of financial reporting and budgeting systems.
Profile
Familiarity with auditing standards and fiscal rules and regulations that apply in Kosovo;
Proficiency in written and spoken Albanian and/or Serbian, as well as English;
Motivation and problem-solving skills;
Affinity with the work of Mitrovica Rock School.
References testifying to ability to handle confidential information.
Please send your letter of application (no longer than 1.5 page in English) and CV by June 30, 2019 to:
Milizza Kosova, Director of Operations
[email protected]